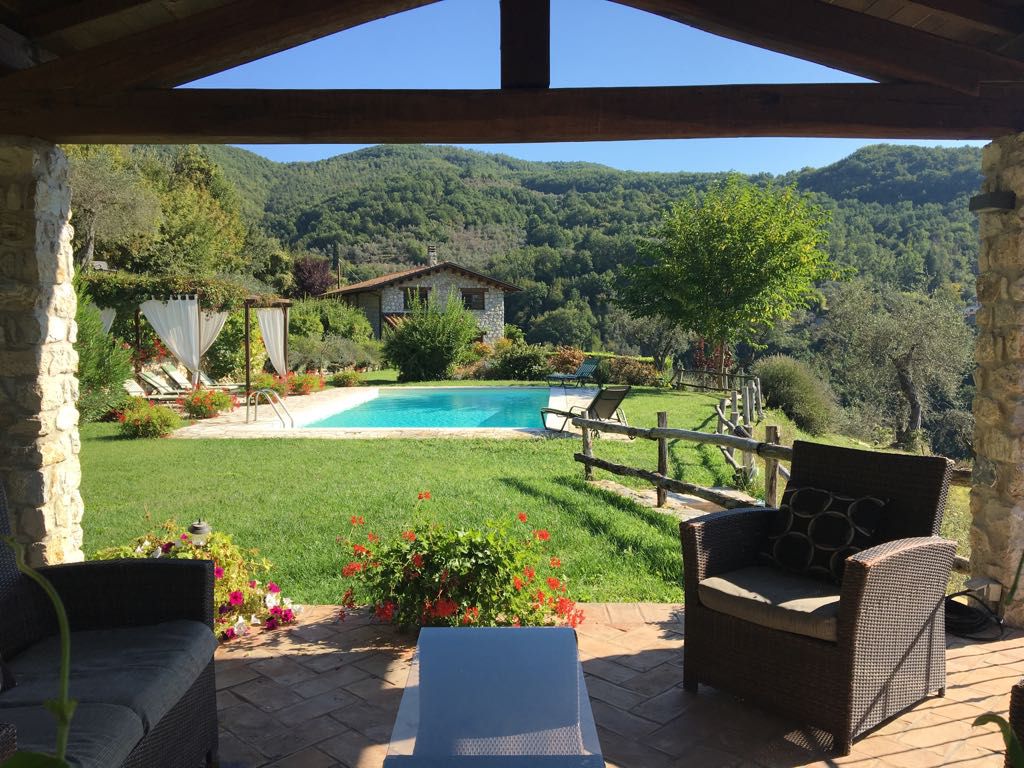 Find out more…
Please contact us for more information using the message box below, or directly on:
We are more than happy to assist you with any questions that you may have on the area including activities, day trips, food, and general travel enquiries.
Booking Enquiry
Send us a message
Get in touch below for more information about Casa Lucia
Messages from Guests
Testimonials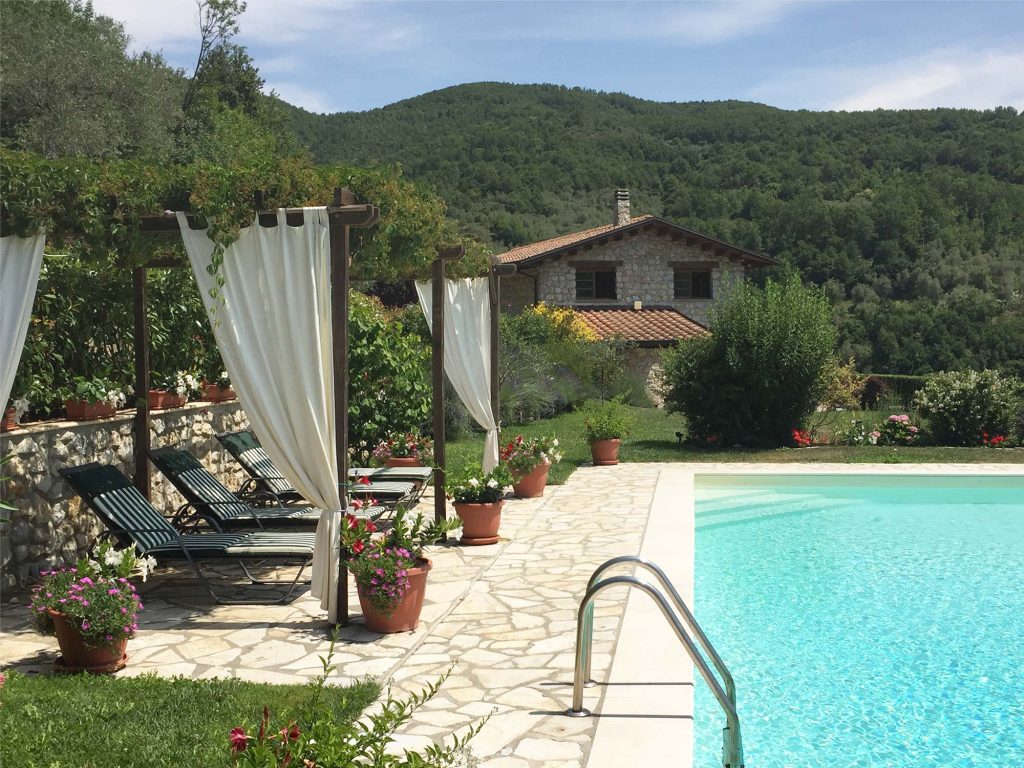 Our second visit and somehow it was even more magical that the first! We all loved the subtle new additions around the place and the tattoia by the pool was a godsend. As usual, Diego et al went out of their way to help and make sure everything was perfect. Our only regret, as always, is that we didn't have enough time to do all the things we wanted. Maybe next year.
James & James, Susanne & Stuart, Wilma & Ross, and Neil
UK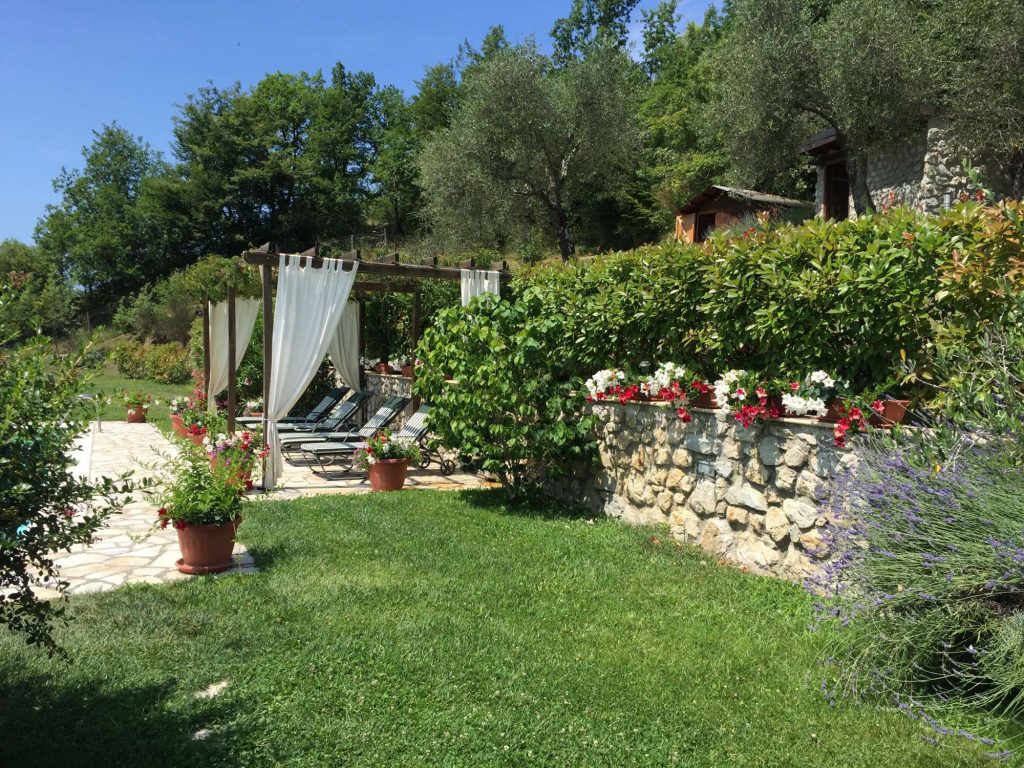 So nice to be able to see this part of the world – truly, a little piece of heaven. Church bells, birds, cows, and lavender, all set against a spectacular backdrop of the A-Alps. Maybe return someday to come back to such beauty and peace.
Kathy, Cindy, Ben, and Sam
Framingham, MA.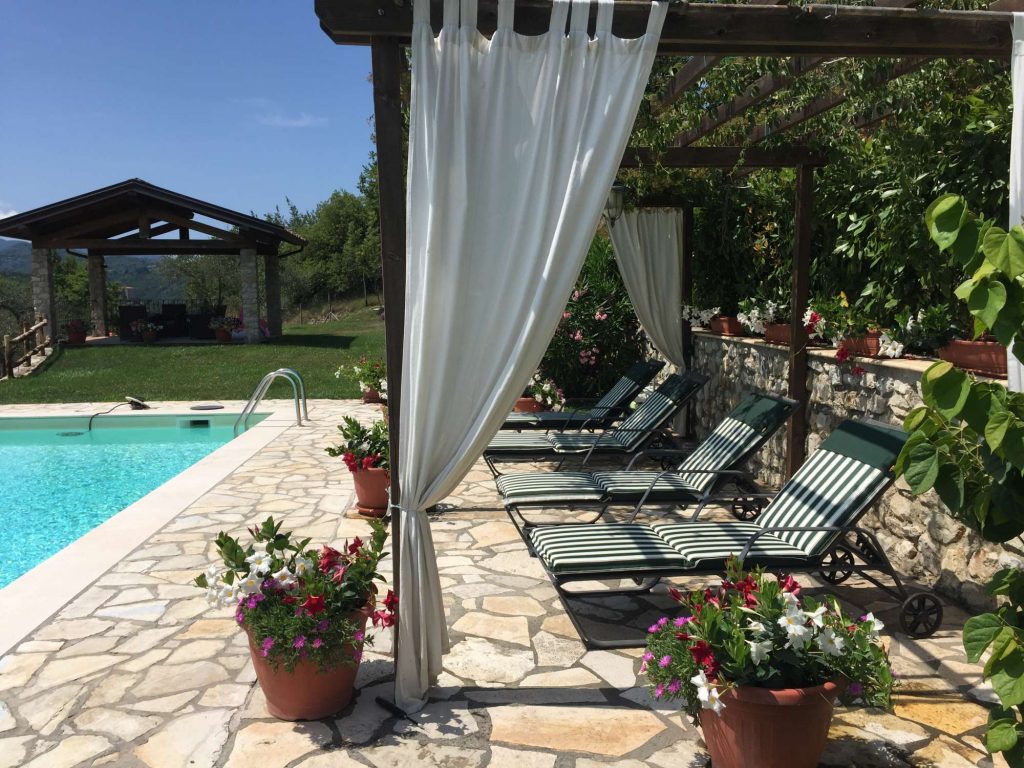 What a gift this place is! The views and the location and the house exceeded all of our expectations. I love the way you've equipped the kitchen – there was nothing else I needed for cooking.
Christina
MA, USA
We thought it was beautiful here and definitely want to come back! We liked it when Danilo and Elysa came to make pizza for us, and we even tried making them ourselves! The pool was refreshing and the grass was a great area to play soccer. Thanks again.
The Holders
California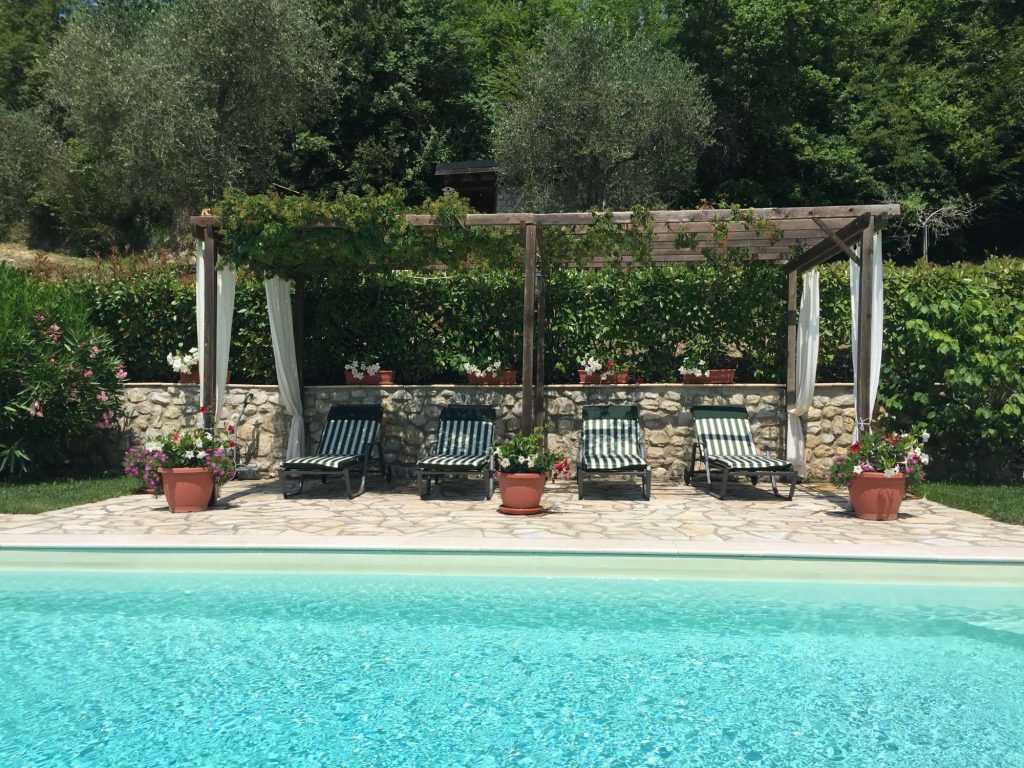 Settimo cielo. Una settimana indimenticabile. Thank you!
Suzie and Hugh, Wimbledon
UK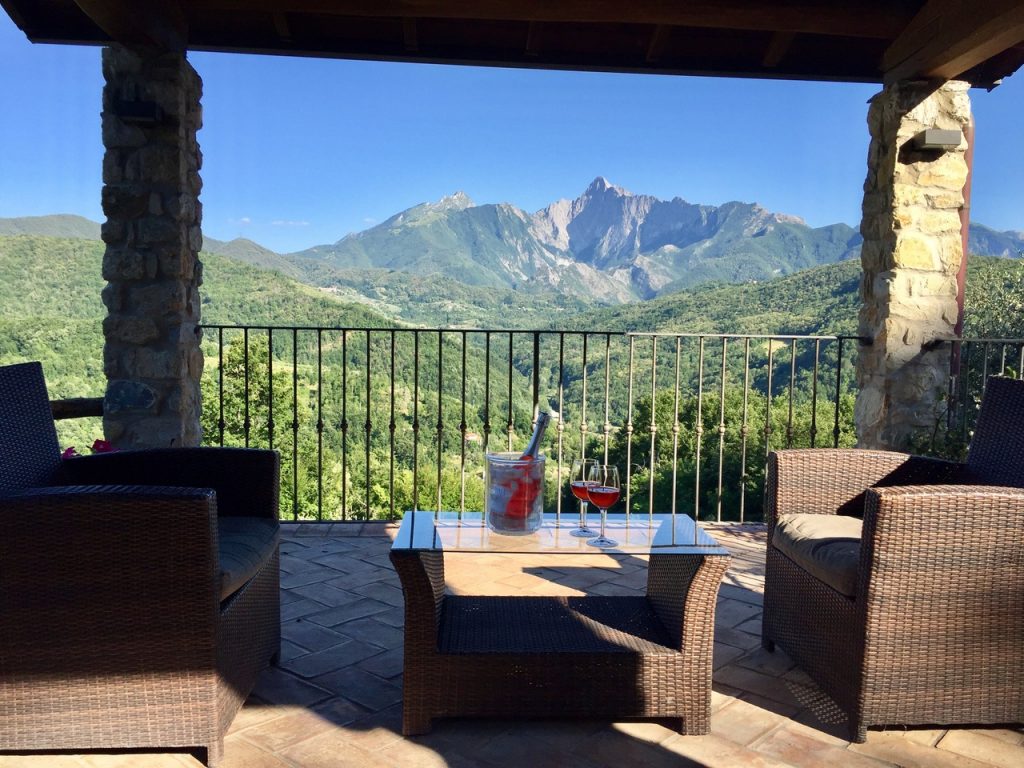 The peace and tranquillity of this magical place made me feel instantly relaxed. I can't wait to go back.
Jo
UK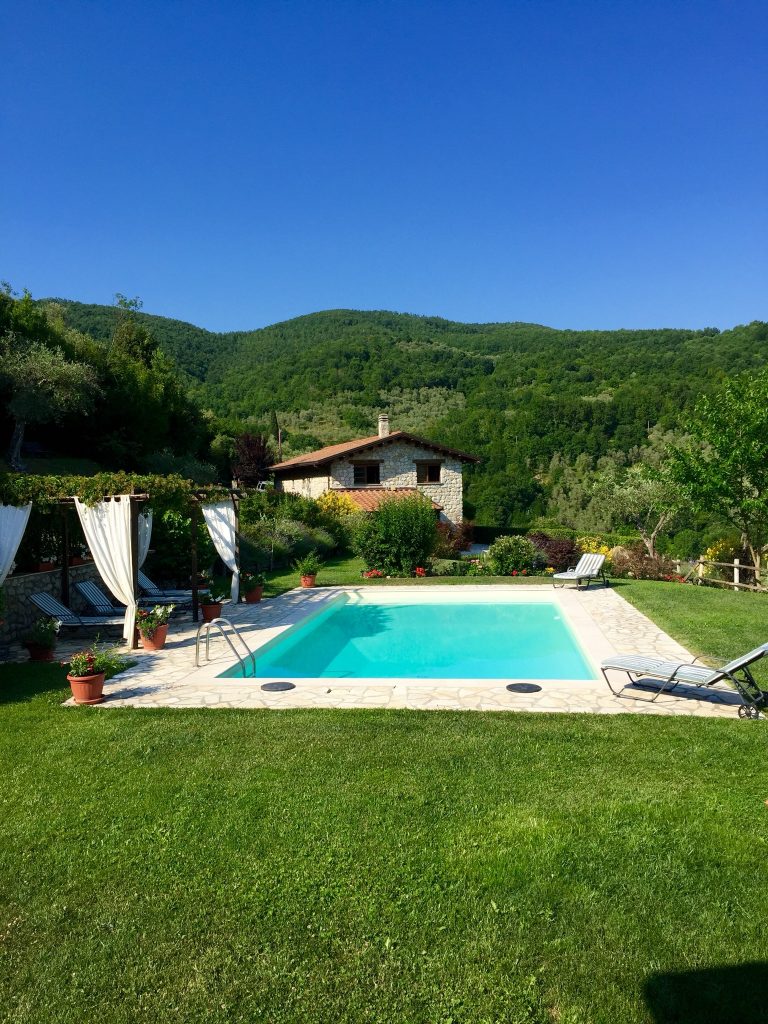 Wow! What a wonderful magical place! Thank you for sharing your home with us.
Melissa & Andrew Griffiths
San Francisco