Casa Lucia is a unique luxury vacation rental property located in the Apuan hills in the Lunigiana region of northern Tuscany. Set in ten acres of olive groves and woodland, with its own private swimming pool, and with uninterrupted views of the majestic Carrara mountains, this spacious and secluded Tuscan home is an exquisite retreat for families and friends to enjoy some of Italy's most beautiful and imposing scenery.
Situated in a region known for its sumptuous food and wines, and with easy access to medieval villages and castles, to the spectacular coastal areas of Cinque Terre and the Italian Riviera, and to major cities such as Lucca, Pisa, and Florence, Casa Lucia is ideally situated for those wishing to experience this beautiful and enchanting country.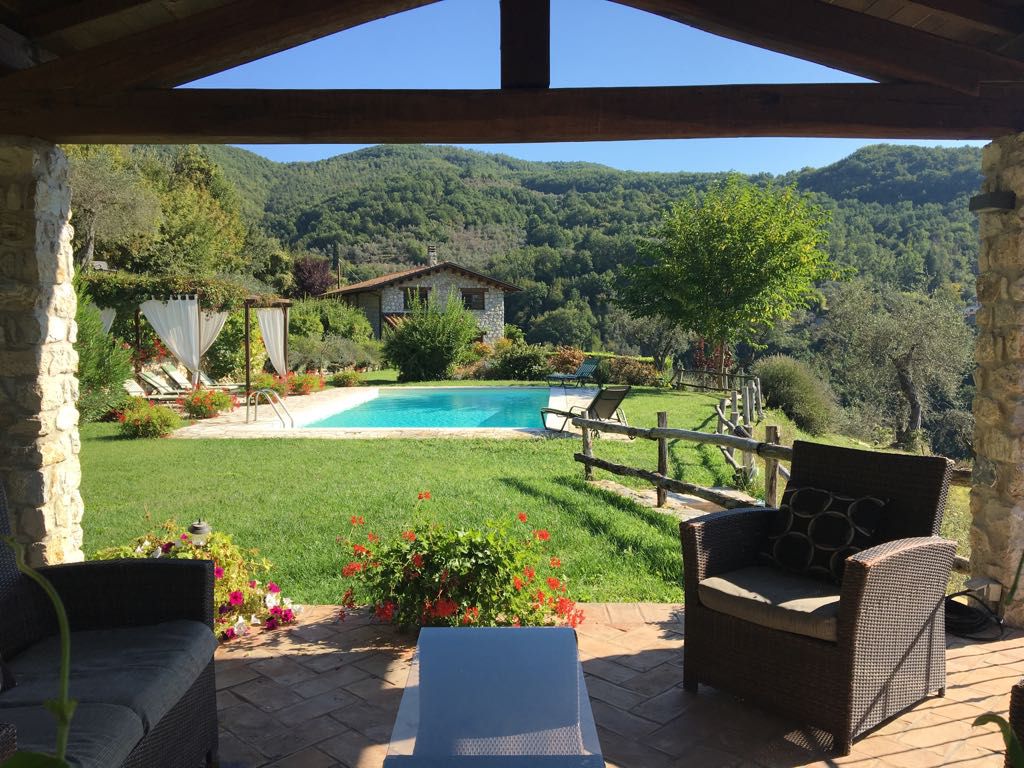 Luxurious retreat in a secluded setting

Set in the Apuan mountains, Casa Lucia is the perfect retreat for up to 8 people.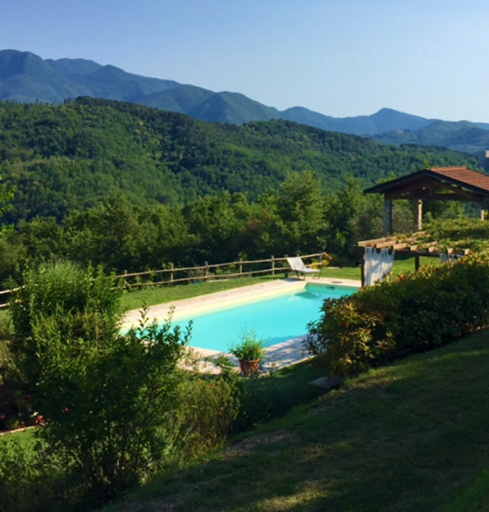 Large private salt-water swimming pool
With shaded pergola, pool furniture, and chestnut-beamed pool house.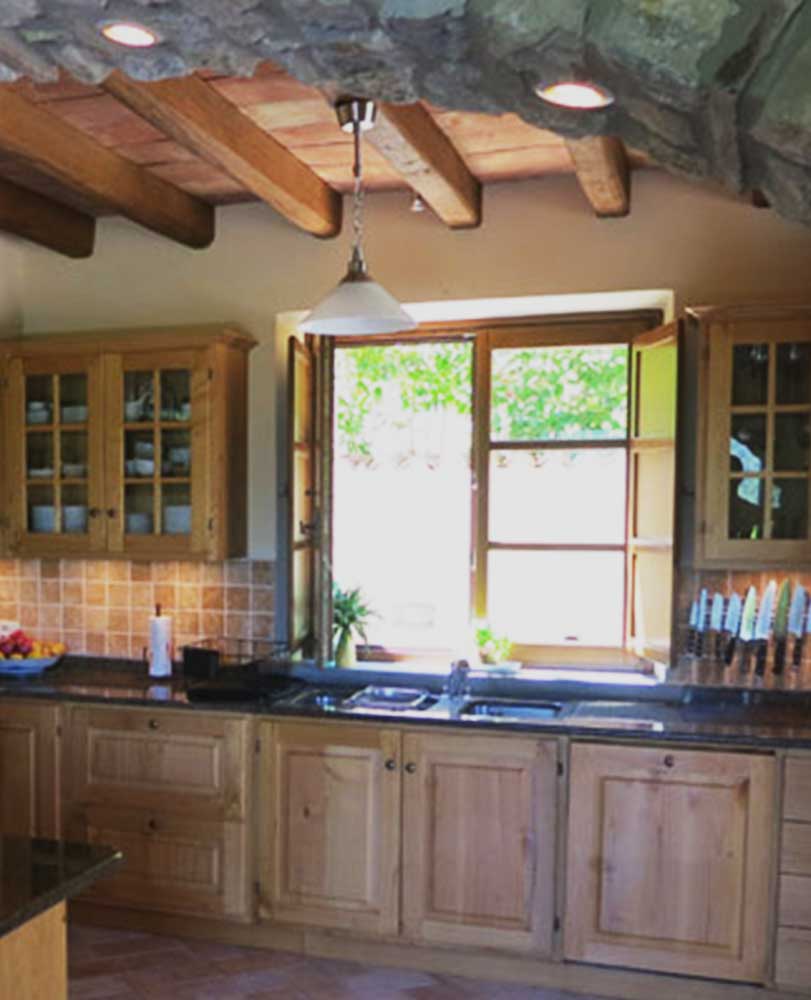 10 beautiful private acres

Glorious gardens and outstanding views.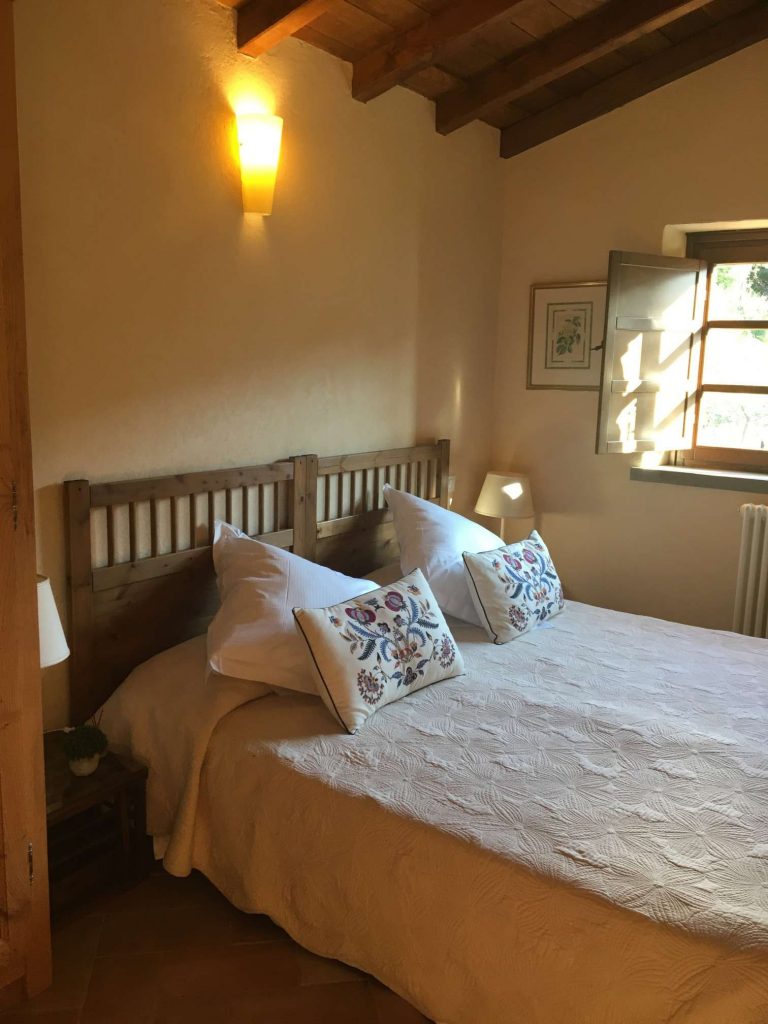 High quality furnishings & linens

Traditional architecture with 4 spacious double bedrooms and 5 modern bathrooms.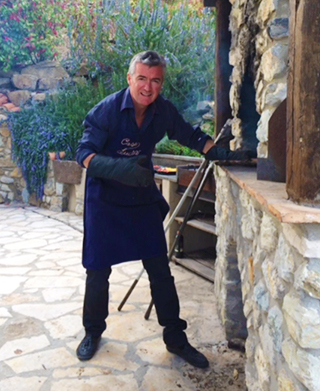 Fully-equipped chef's kitchen

Additional outdoor kitchen with a traditional wood-fired pizza oven, open grill, and stone sink.
Messages from Guests
Testimonials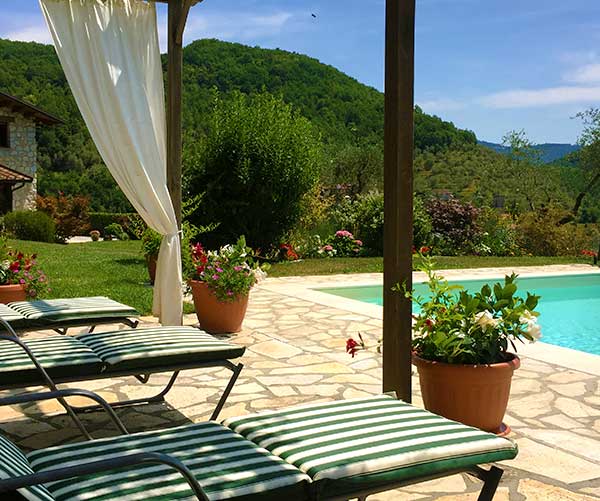 We had a lovely time in this beautiful home celebrating my 40th birthday with friends from the Midwest, USA. Gorgeous views, food, & wine – we loved our day trip to Cinque Terre and Florence and lazy days by the pool. The mountains and sunsets rival anywhere in the world. Alessandra & Co. were fantastic chefs and the local shops lovely as well. Thank you for a memorable week.
Jessi & Mike
Ascot, UK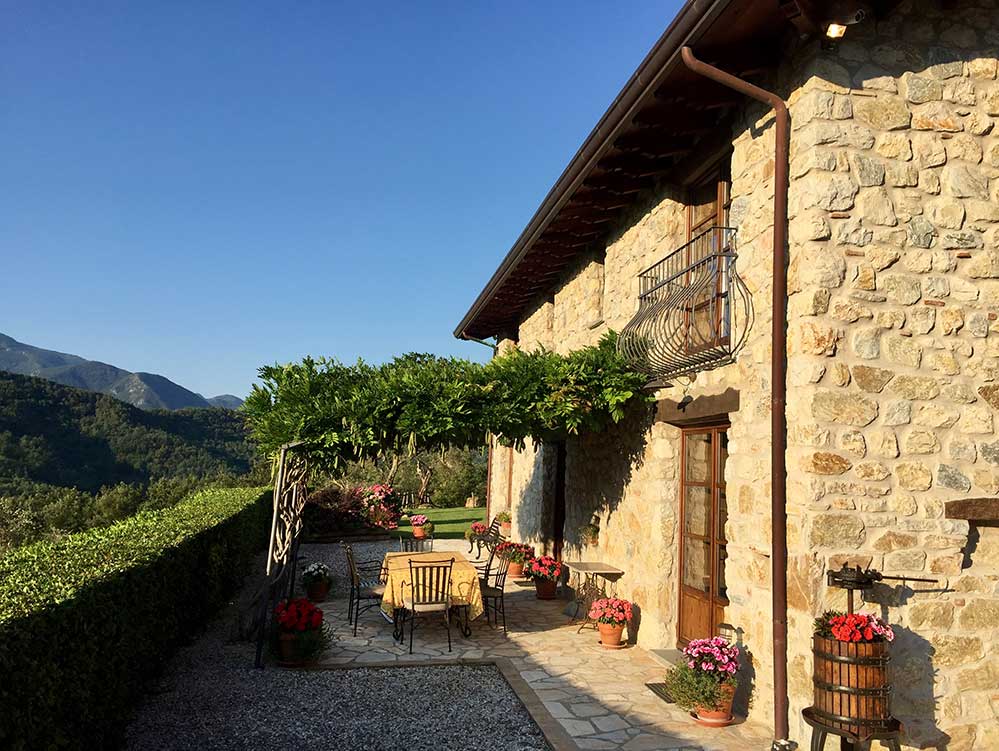 A beautiful haven of peace and tranquility. Life really should be like this all the time….Casa Lucia is very special – a stunning location, beautiful surroundings and such an amazing home If only we could have stayed another week – still, with luck, we can come back. Thank you so much for sharing this with us. Loved seeing the restoration photos.
Karen, Natalie, Isabelle, & Benjamin
Dorset, UK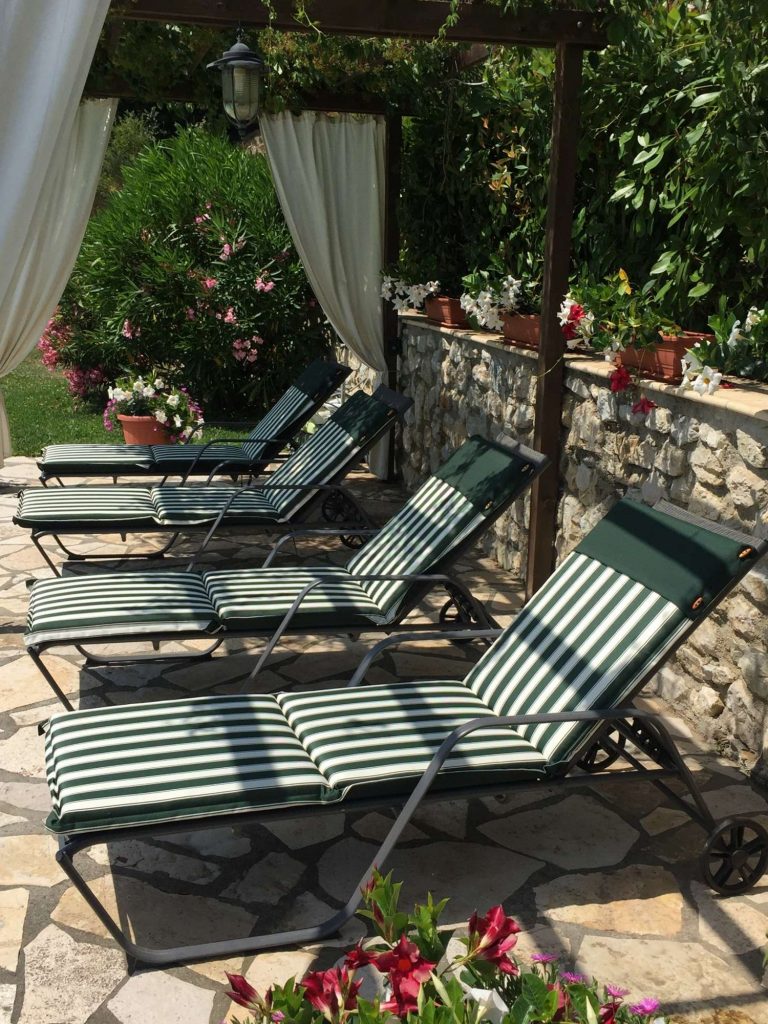 What a special house…. The view is breathtaking and the design of the house is fabulous. We used the house as home base for trips to Florence, Cinque Terre, and Lerici. We also explored the nearby countryside. It was a great treat to have Danilo and Elisa make the outstanding pizza feast. Thank you for all your great suggestions of activities. Casa Lucia will forever be embedded in our memories!
Suzanne, Sarah, & Matthew
Dallas, TX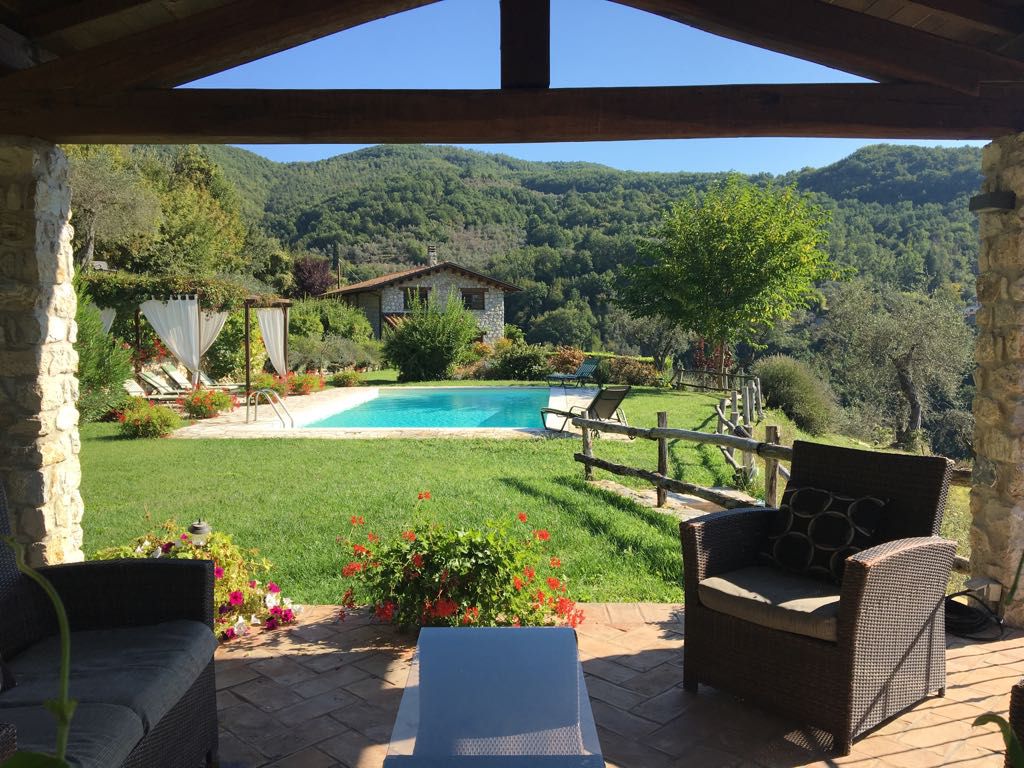 Under the Tuscan Sun…..We came along with Scot and Suzanne to your amazing Casa Lucia to spend a magical week in this memorable region. From Florence to Cinque Terre, your home was the perfect location to visit these special places. Thanks for sharing the "artistry" of your home. "Complimenti" to your vision in creating Casa Lucia.
Donna and Isabelle
Brooklyn, NYC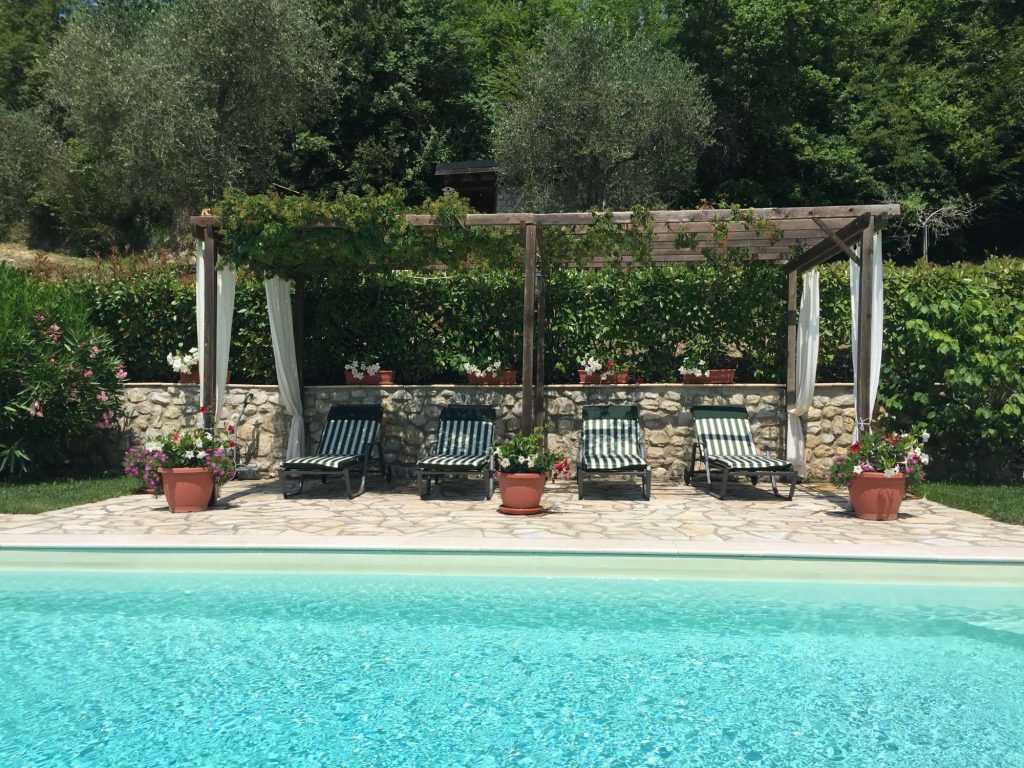 A week really hasn't been long enough! What an incredibly tranquil, beautiful spot you have found. We could spend forever watching the spectacular clouds move across the mountains. This has been such a peaceful week – full of family fun and a long-needed rest. You have created a lovely home-from-home; so well equipped yet wonderfully cut off. Thank you so much. We can't wait to return!
Rebekah and Stewart
UK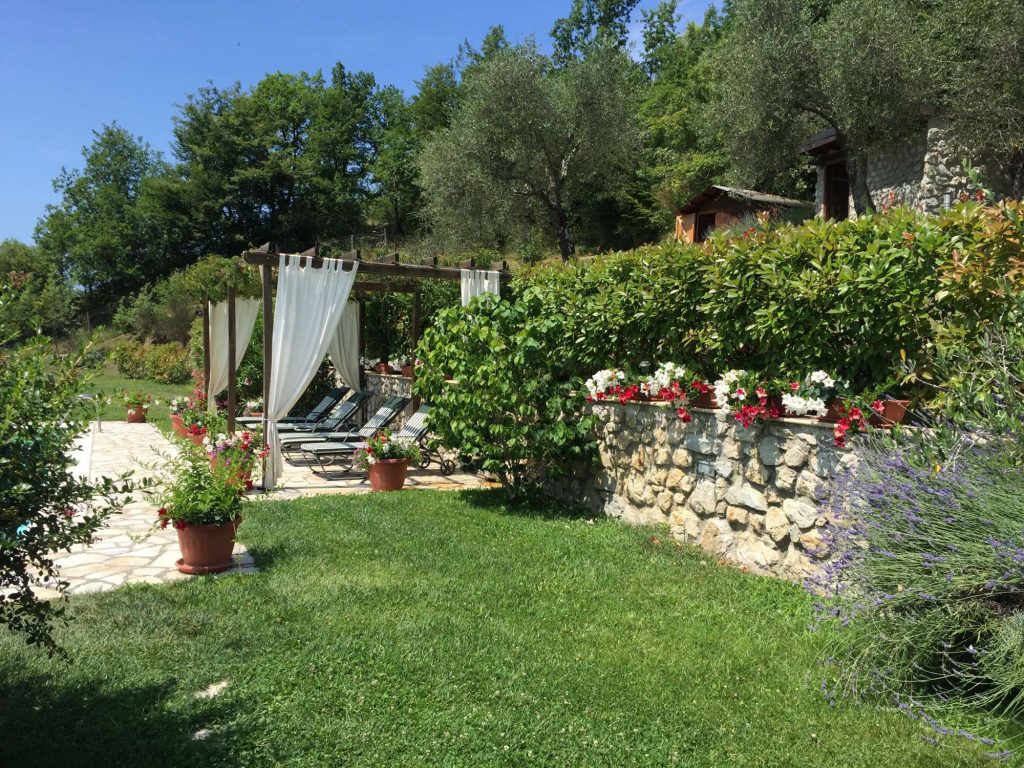 A gathering of friends, our families together here to enjoy the offerings of Casa Lucia. Amazing clouds, a gentle breeze, an enormous midnight storm brings a bright clear blue day. Our days are filled with beautiful food, long dinners, cozy conversations and wine. The kids in the pool, playing in the garden. The church bells remind us of the time as the hours slip away. The mountain brings us home from our journeys, passing the goat herder, the men in the fields, and the neighbors in Alebbio. The strength of the land surrounds us. A perfect setting – thank you!
The Busaca family and friends
USA, Canada, and Switzerland.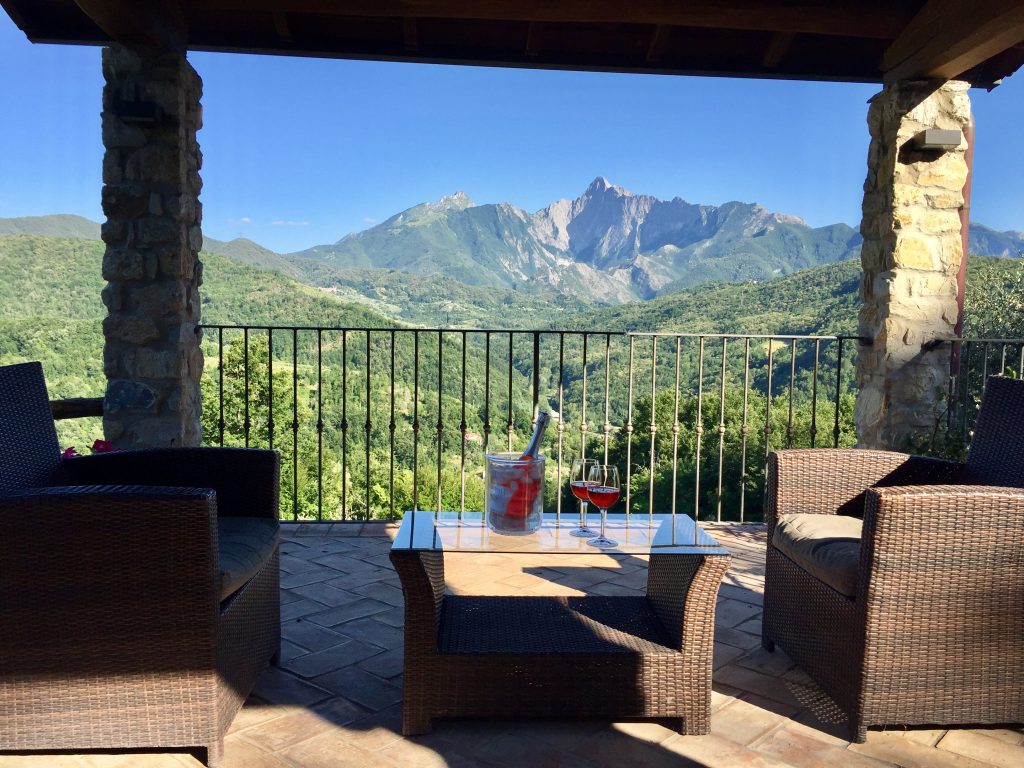 Everything about Casa Lucia has been perfect. The pool was the best part of the holiday for my 4 year old granddaughter – but the views, the peacefulness, and the wonderful casa itself made this a holiday to remember. The pizza night was fabulous – more than enough to feed us on the first night and the next 2 lunches! … A week wasn't really long enough, but maybe we will be back!
Thompson/Bevan & Kirkwood families
UK